Premium
Cataract Surgery
Beverly Hills, Westlake Village & Inglewood
Cataract Surgery Treatment Near Me
There are some general lifestyle changes all people can make before resorting to medications. Eating healthy and balanced green veggies with a lot of water consumption is a great first step. Protecting eyes from smoke, dirt, wind, and sunlight with a good set of sunglasses, especially wraparound types is one more easy choice.
Restricting screen time on computers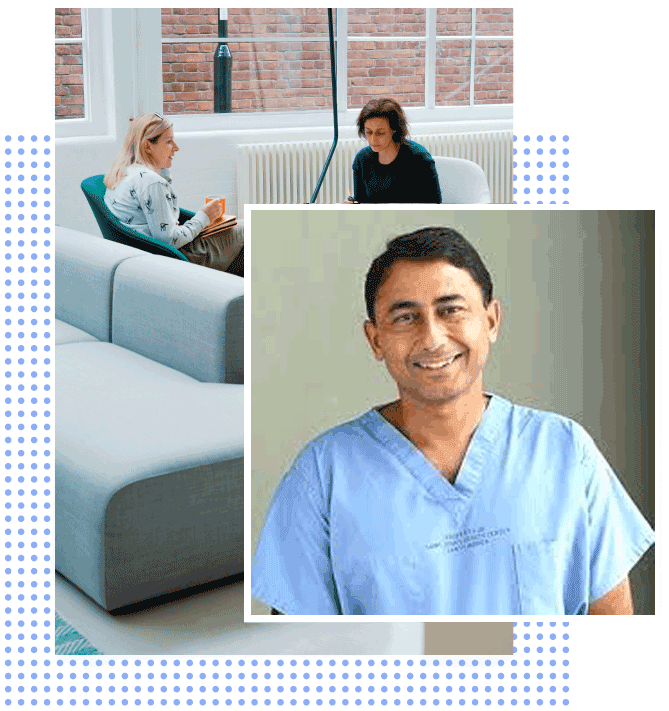 Senior Cataract Surgeon
---
Dr. Khanna evaluates the various specific examinations. He then personally develops a treatment plan for you which may include Intacs (corneal ring segments), FDA approved Corneal Cross Linking (CXL), Intraocular Implantable Lenses, Laser Astigmatism modification (in selected few) or perhaps DSEK/Corneal Transplants.
Cataract Treatment Center Nearby
Our helpful staff will certainly also examine to see if your medical insurance policy will contribute in the direction of the treatment of your Keratoconus illness. Budget friendly, no interest instalments over 36 months will help you pay for the very best treatment choices with a Keratoconus treatment expert. Contact your friendly Keratoconus Specialist Near Me Today!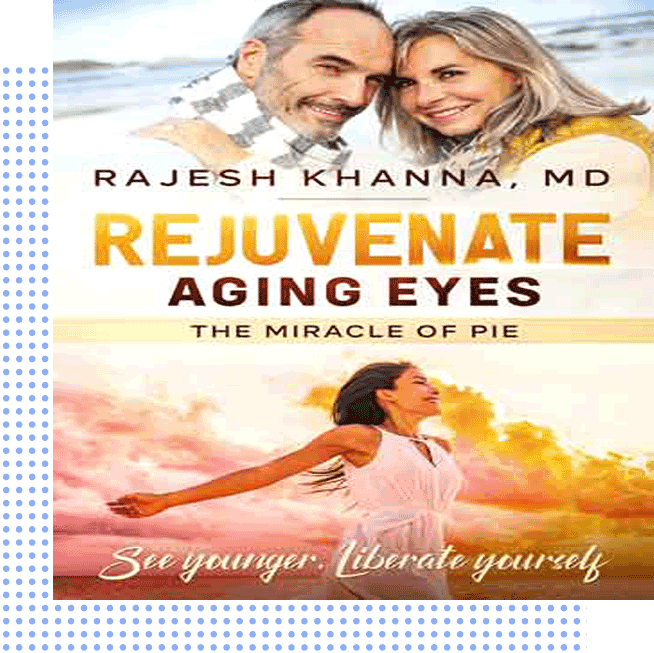 Commitment
We are committed to improving our patients visual experience. Advanced technology enables our patients to see the beauty around them.
24×7 Support
We feel so confident in Dr. Khanna's dexterity, our advanced lasers and the support of our exceptional staff that we provide a ten-year guarantee
Privacy
We understand that privacy online is important to users of our Site, especially when conducting business.
Best Equipment
Sterilized or disposable equipment is employed during the procedure to create a flap, precise laser delivery and reposition the flap.
Cataract Treatment Testimonial
---
"I developed a cyst on my left eye. Possibly as a result of wearing a mask during this COVID19. After a visit to my eye doctor, he referred me to Surgeon, Dr. Khanna – Inglewood office. Dr. Khanna diagnosed my eye condition and began treating my eye. Although it took several methods of treatment over a period of weeks, I am happy to say the cyst is now gone. And I will not need surgery on my eye. Dr. Khanna and the staff were very professional, courteous and made my experience most comfortable. Thank you!"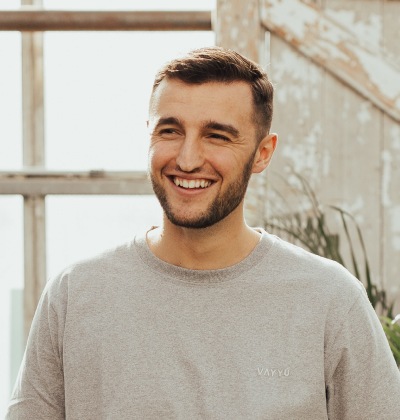 ALBERT JAMES
Beverly Hills